Why It's Better to Buy A Home in a Fort Worth Master-Planned Community
January 24, 2020 10:09 am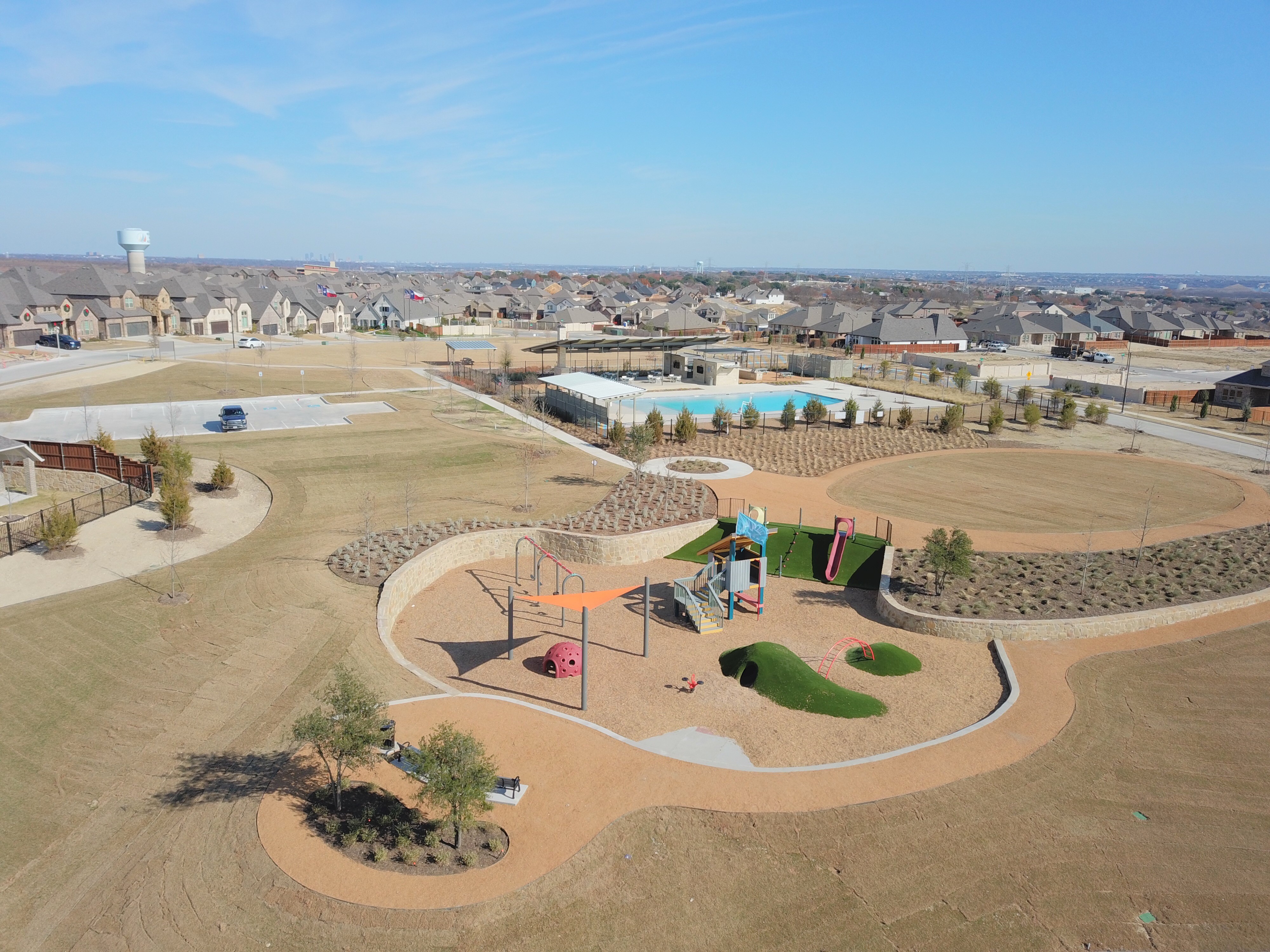 Buying a new home is one of the biggest decisions you will make for your family. When you're considering many important factors like location, price and nearby amenities, you'll surely discover that a Fort Worth master-planned community like Ventana offers so many benefits over your standard neighborhood.
From resort-style amenities like pools and lifestyle events to a great location near top schools and area entertainment, here are a few reasons why it's better to buy a home in a Fort Worth master-planned community.
Great Investment
A home in a master-planned community not only maintains its value but also typically appreciates at a higher rate because they offer desirable amenities and a close-knit, neighborhood feel. They perform better than traditional neighborhoods and "bedroom communities" that aren't able to offer the lifestyle associated with larger, planned communities. Perks like different home styles, parks, nearby retail centers and other evolving amenities make living in a Fort Worth master-planned community more desirable.
Stability and Amenities
Master-planned communities are carefully planned out and meticulously developed, which means no surprises for you after you make a big investment in your home. You are able to see the plan and vision for the whole development up front and know that you have excellent amenities and schools coming your way.
Ventana, for example, features an amenity center with a pool and event lawn and a newly opened Adventure Playground designed for kids of all ages. Fort Worth ISD also recently purchased a site for a new elementary school within our community, and our students currently attend the nearby, high-performing Benbrook schools.
Additionally, our Homeowners Association manages our community and community events to keep our development maintained and well protected for sustainable property values.
Best Place to Live
Our esteemed Fort Worth builders construct new, energy-efficient designs which are easier to maintain than a preexisting, older home. This type of environment with acclaimed homebuilders promotes consumer confidence and also creates a positive reputation for the community. Fort Worth is a growing city, making it the ideal place to make your first purchase.

Ventana is a beautiful Fort Worth master-planned community and the perfect place to make a smart investment on a new home in Fort Worth. Find out more by contacting us today!

Tags: adventure playground, Fort Worth builder, fort worth homebuilders, Fort Worth homes, fort worth isd, Fort Worth master-planned community, Fort Worth Real Estate, master-planned community, ventana fort worth, Ventana in Fort Worth, Ventana TX


Categorised in: Community