Ventana Tax Rate Among Lowest of New Master-Planned Communities in Area
April 10, 2019 9:46 am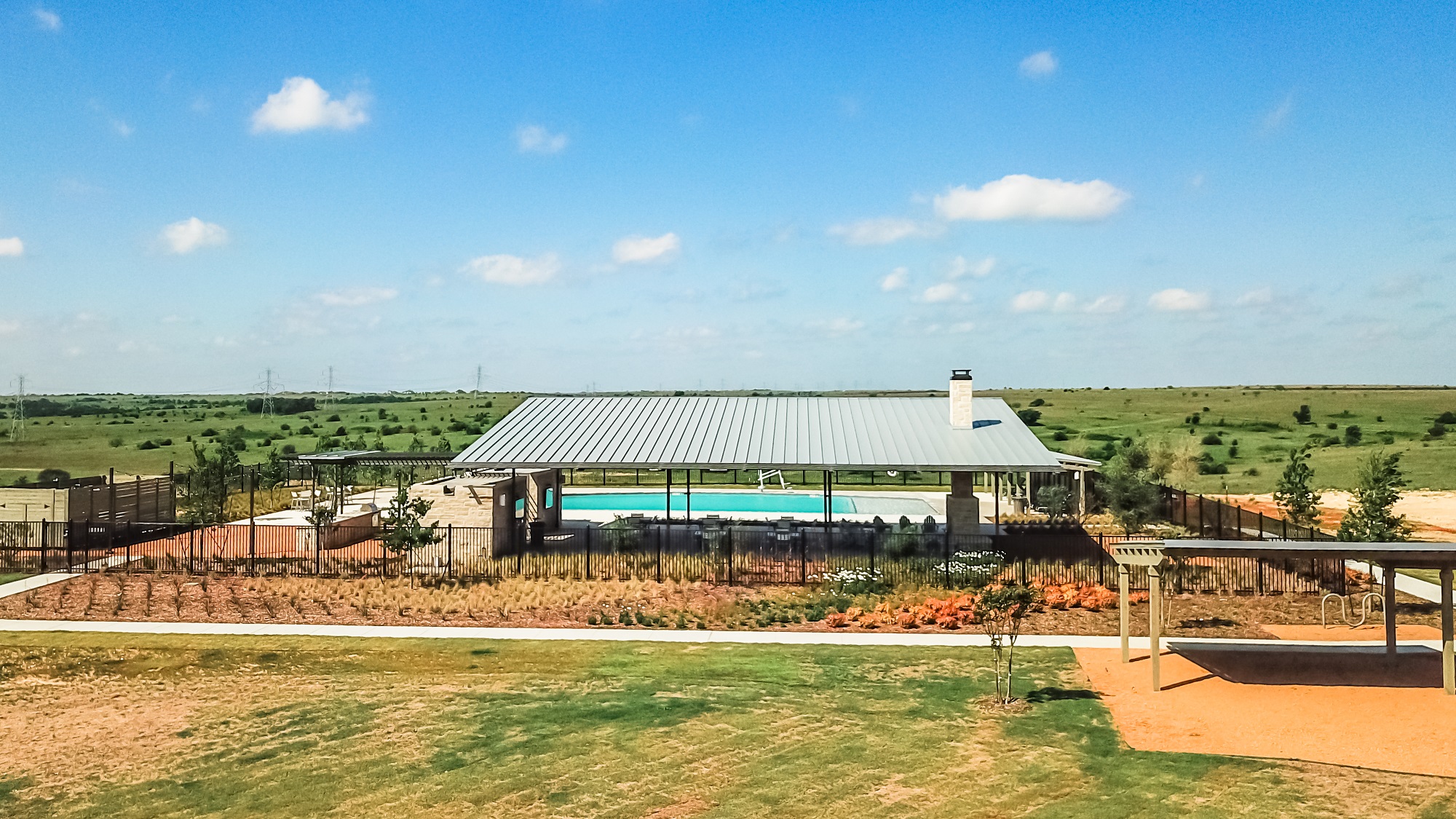 When you're searching for a new home in Fort Worth, there are numerous factors you have to weigh when deciding where to live. While you may have particular neighborhoods or community amenities high on your new home wish list, property taxes are undoubtedly one of the biggest issues homeowners stress over while looking at new master-planned communities in Fort Worth.
Ventana offers a tax rate lower than many of the new master-planned communities in our area! Learn more about the tax rate for our homeowners and how this can help you save while enjoying all the benefits of living in a master-planned community.
Ventana Tax Rate
Ventana is situated in southwest Fort Worth and served by the high-performing Benbrook schools of Fort Worth ISD. The tax rate in Ventana is between $.30-$.50 lower than other new master-planned communities in our area.
Here is the 2018 tax rate for Ventana residents:
City of Fort Worth $0.785000
Tarrant County $0.234000
Tarrant Regional Water District $0.019400
JPS Health Network $0.224429
Tarrant County College $0.136070
Fort Worth ISD $1.352000
Total $2.750899
The Savings
If you're shopping around for a new home in Fort Worth, you'll be happy to hear the tax rate alone gives homebuyers much more purchasing power in our community. When you add up the tax rate, annual incremental taxes, HOA dues and total annual expenses, Ventana residents will save about $20,000-$30,000 over a 10-year period compared to similar priced homes in other Fort Worth communities.
Other Perks
The reason DFW homebuyers choose to buy in new master-planned communities in Fort Worth is for all the great perks of master-planned living, including fabulous amenities, lifestyle events, a cohesive neighborhood of likeminded individuals and great schools. When you live in Ventana, you're able to experience all of this while also enjoying one of the lowest tax rates of the new master-planned communities in the area.

If you're ready to start hunting for a new home in Fort Worth this spring, we invite you to visit our community at 5500 Ventana Parkway to learn about the new homes and amenities coming to Ventana this year, including our Adventure Playground.

For more information, explore our website and contact us today.

Tags: Fort Worth homes, fort worth tax rate, new homes in Fort Worth, new master-planned communities, new master-planned communities in Fort Worth, Ventana in Fort Worth, ventana tax rate, Ventana TX


Categorised in: Community