Fort Worth Among Best Cities for Startups in Nation
August 28, 2019 2:17 pm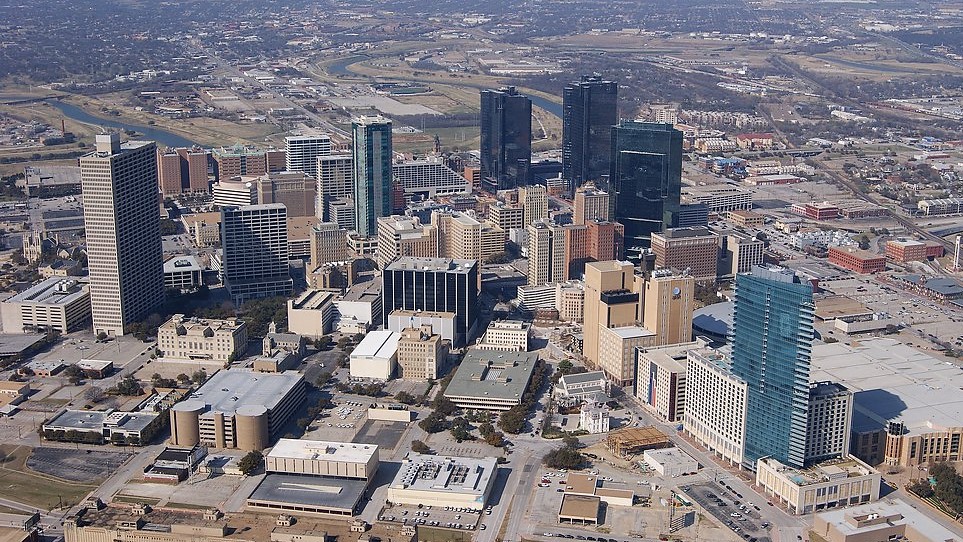 Fort Worth comes out ahead of Dallas in a new list ranking the best cities for startups in the nation. Fort Worth was ranked No. 12 in the CommercialCafe list of America's best cities for startups, which compared the 50 most populous cities in U.S.
CommercialCafe's analysis focused on metrics deemed relevant to the success of early-stage tech startups, including startup growth and survival rates, startup density, education, growth in tech employment, wage growth, rent-to-income ratio, success of fundraising campaigns, coworking costs and the Millennial population.
In the study, Fort Worth was praised for efforts to capture and sustain economic development, affordable housing and the 13.2 percent increase in the number of residents aged 25-39 who held a bachelor's degree or higher in science and engineering. Fort Worth also saw a 25 percent increase in the number of computer, engineering, and science jobs, ranking 8th nationally for tech employment growth.
Fort Worth has made strides to attract new startups in recent years, including the Fort Worth Now activation at last year's SXSW festival in Austin, which showcased innovative local companies with displays including a simulation of eVTOL (electric vertical takeoff and landing) technology.
Cowtown's booming population, business-friendly climate and unique culture make it no surprise that it's considered among the best cities for startups in the nation. In fact, Fort Worth is also among the best real estate markets in the nation – which makes it such an amazing choice for families relocating to Texas.
If you're sold on Fort Worth but aren't sure where to live, Ventana is proud to feature master-planned living in an excellent location just moments from Downtown Fort Worth. Served by the top-performing Benbrook schools of Fort Worth ISD, Ventana was developed with a focus on families. Our Fort Worth community features an Amenity Center and resort-style pool, lifestyle events coordinated by our community manager, an Adventure Playground and plenty of parks, trails and open spaces for exercise and play.
Explore our community by visiting us at 5500 Ventana Parkway in Fort Worth or visit our website to learn more.
Photo Source: Neuwieser/Flickr
Categorised in: Fort Worth, News